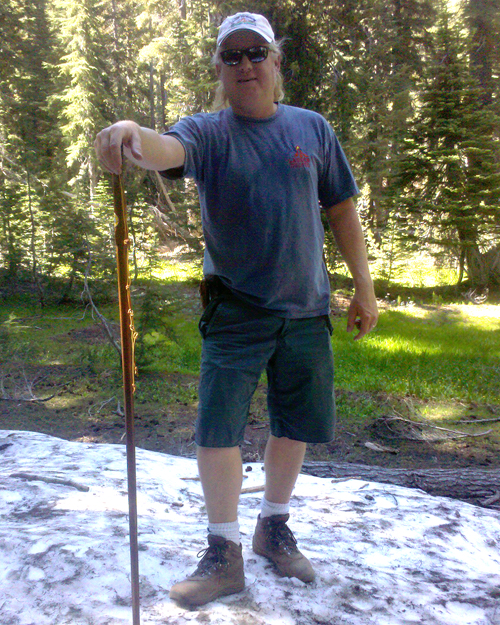 Camp Director Randy is a science educator and has facilitated hands-on learning field trips for more than 20 years. Passionate about science, he aims to help students get excited about learning.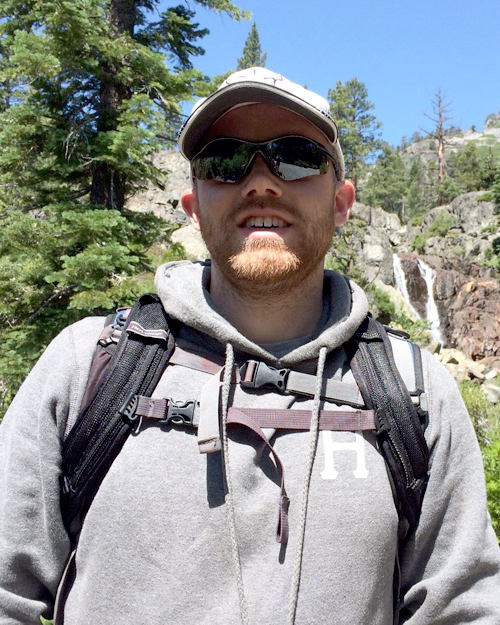 Camp Co-Director Devin shares more than a decade of teaching experience and extensive knowledge about the outdoors with each camper that he meets.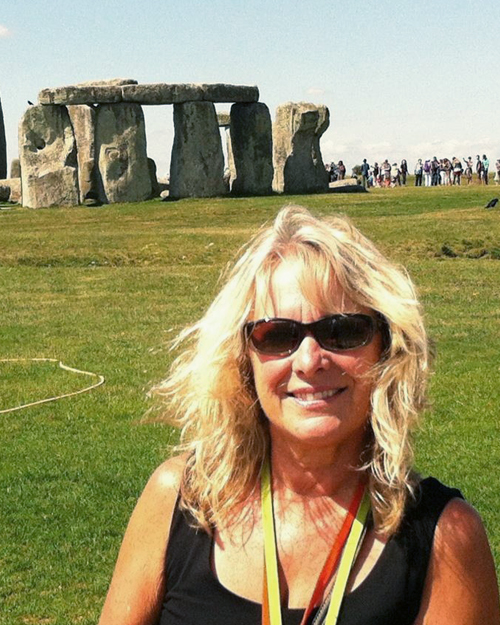 Camp Manager Sue brings over 20 years of teaching experience with her on each trip. Campers enjoy her kind and joyful demeanor as well as her vast scientific knowledge.