Monroe Science Educational Services (MSES) is celebrating over 23 years of safe, affordable student-centered field/study trips!
Our Science Day Trips and Camp Monroe events are not only fun learning experiences—but standards-based, cross-curricular, differentiated adventures.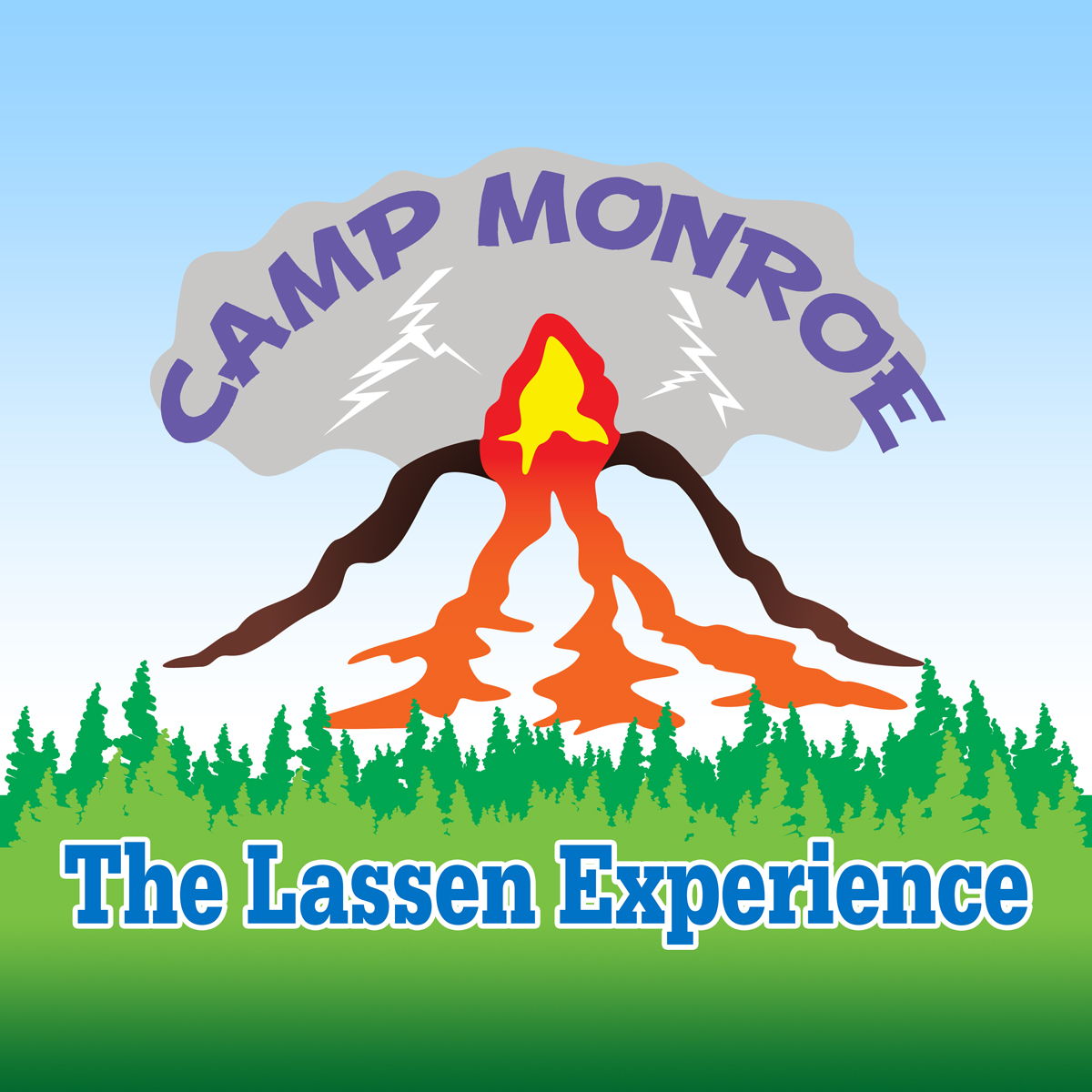 Camp Monroe
Adventure to the Lassen Volcanic National Park, the Lassen National Forest, Hat Creek Radio Observatory, Shasta Caverns and Dam, Turtle Bay Exploration Park, Old-Faithful Geyser Calistoga, Petrified Forest, and more!
Overview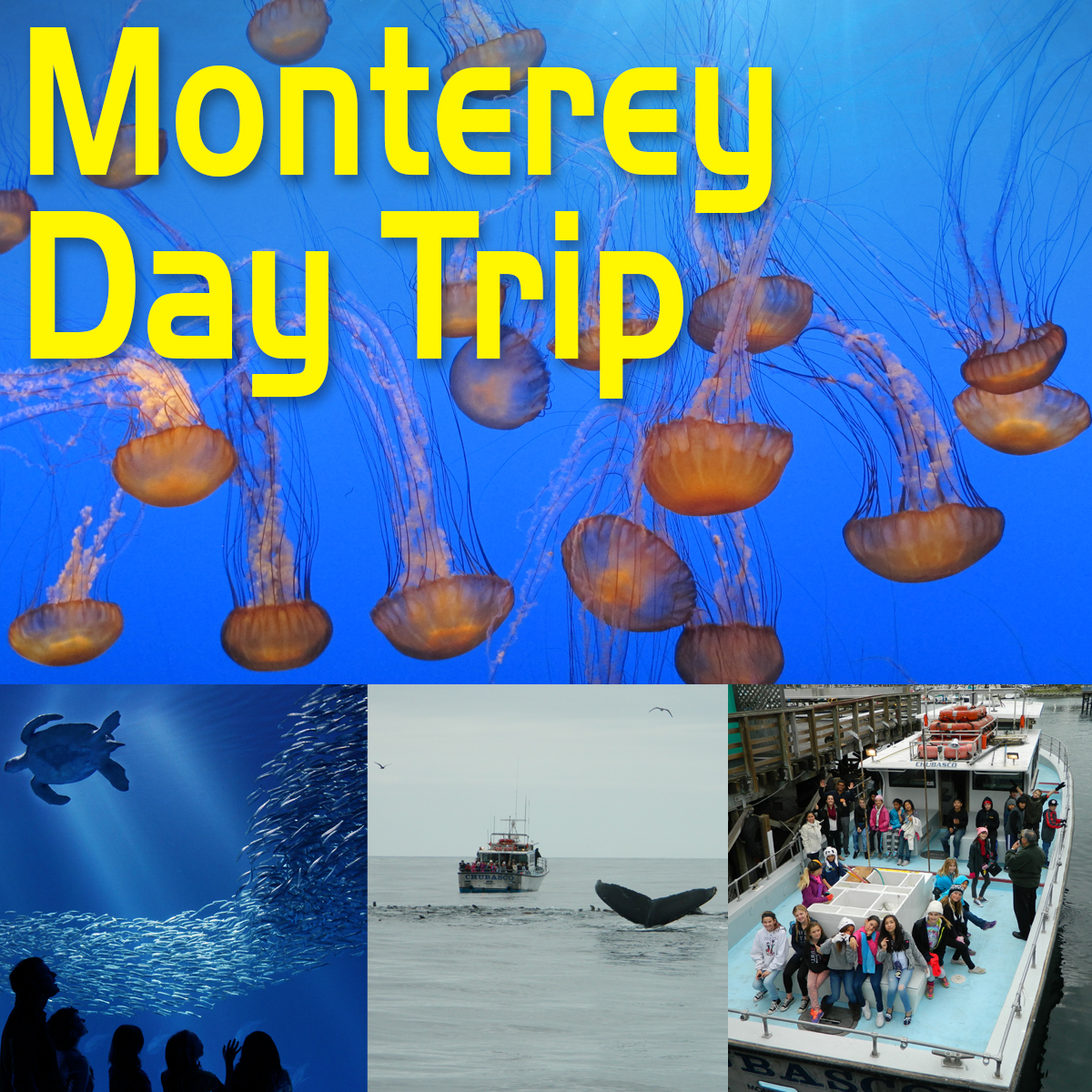 Monterey Bay
A sightseeing and fun-filled learning experience to the famed Monterey Bay Fisherman's Wharf, the National Marine Sanctuary, the Monterey Bay Aquarium, and UC Stanford's Hopkins Marine Station.
Overview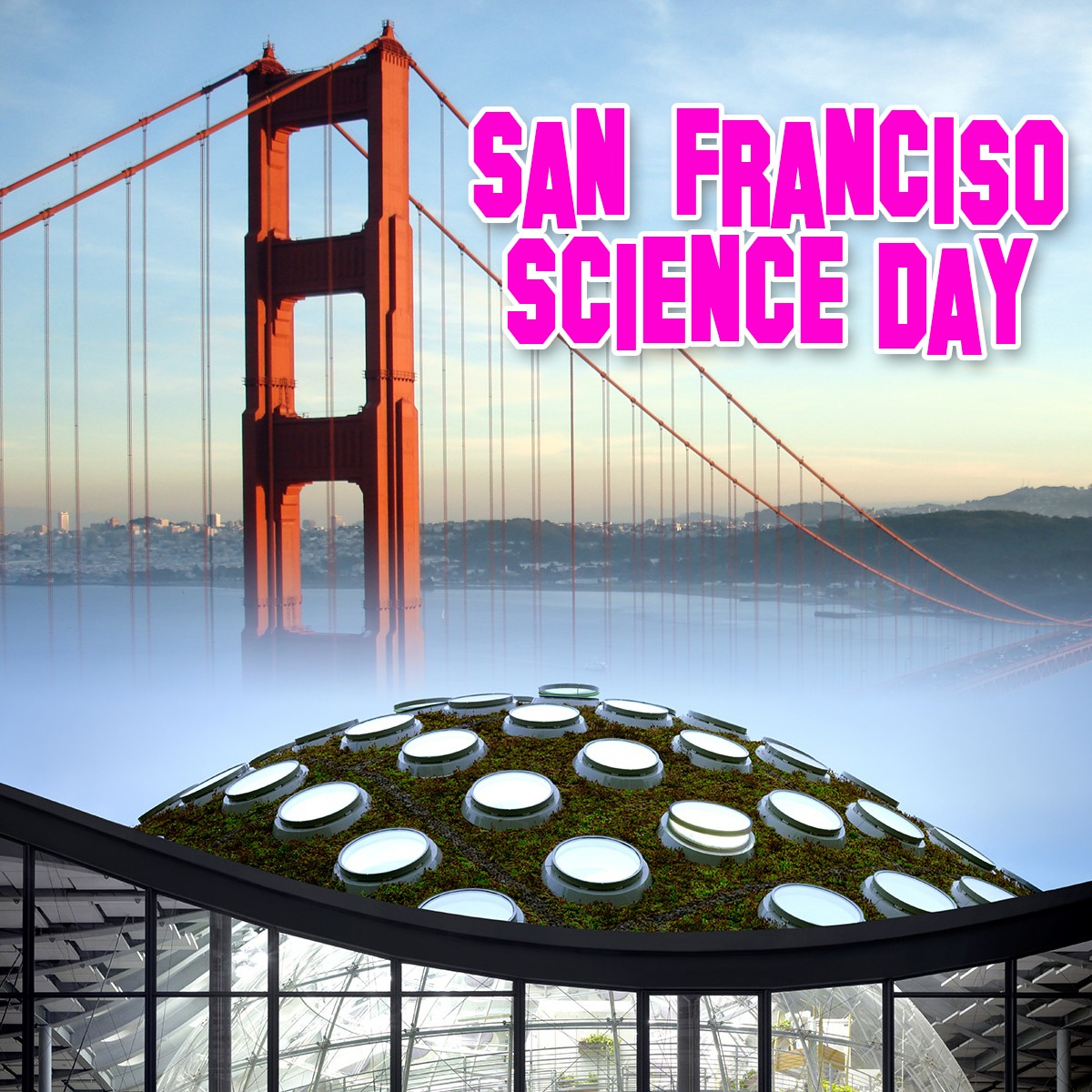 San Francisco
Wonderful day trip to NorCal's famous California Academy of Sciences – including the Kimball Natural History Museum, the Morrison Planetarium, the Steinhart Aquarium, and a visit to The Exploratorium.
Overview
we're here for you
Have any questions to ask?