coming up...
Don't Miss The Next Field Trip!
welcome to
Monroe Science Educational Services
Monroe Science Educational Services (MSES) is a secondary educational, science-based, field study trip and consultation business. We enjoy serving the community with an emphasis on bringing "real-world" science topics, processes and applications to students and families that are aligned with National and California State Science & Environmental Standards.
We appreciate your love of science and offer related content pertaining to the Sciences, Education, and the World. Please take a minute to browse our website to learn news about educational updates, scientific information, and offer special online learning opportunities.
stay up-to-date
Latest News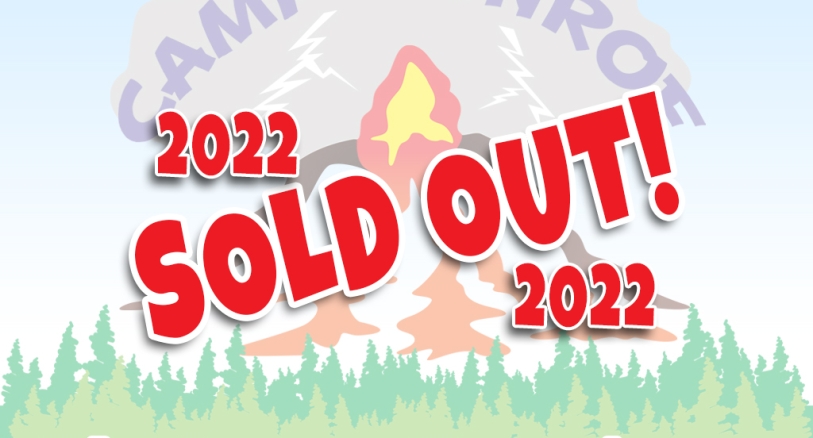 We are pleased to announce that our 2022 June excursion has been filled. With 40 students, 4 chaperones, and 2 teachers—the bus is full and ready for the fun learning ...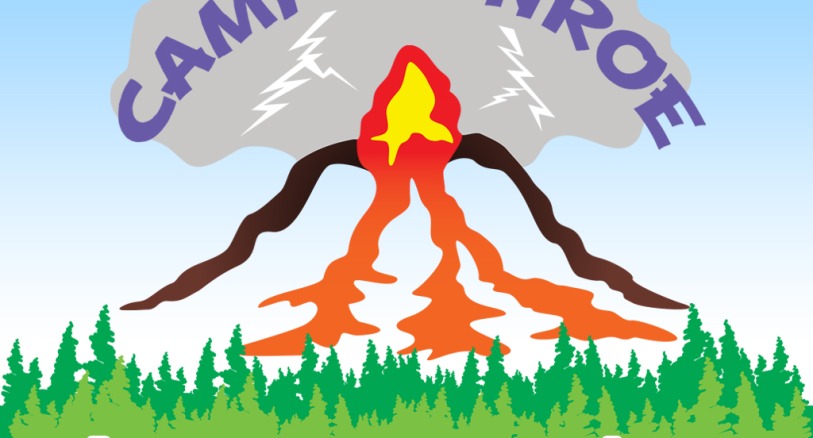 After a 2 year shutdown during COVID-19 , Foothill Middle School's field study science trips are back! Camp Monroe: The Lassen Experience is scheduled for Monday, June 6th – ...
science-based fun
Field Trips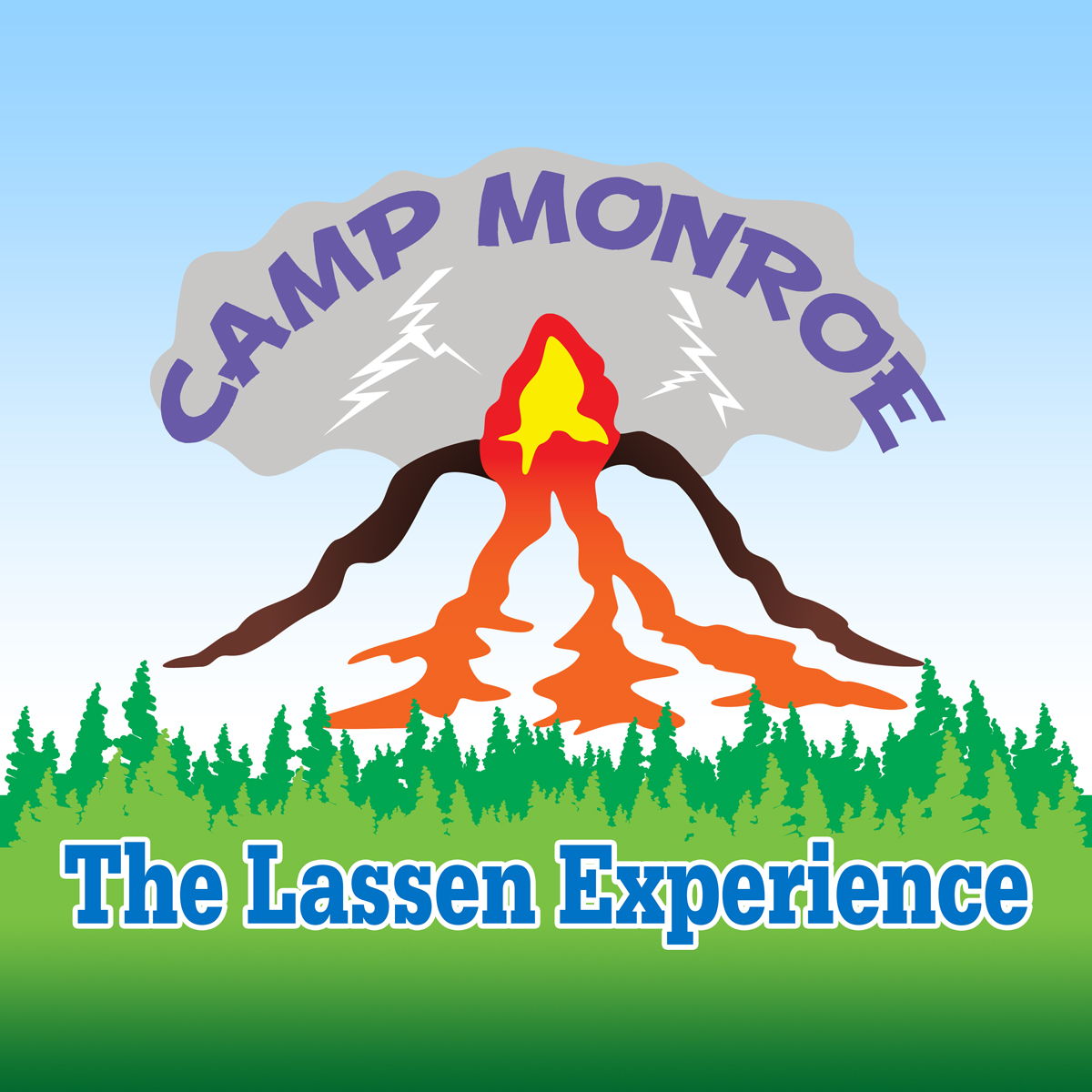 Camp Monroe
Adventure to the Lassen Volcanic National Park, the Lassen National Forest, Hat Creek Radio Observatory, Shasta Caverns and Dam, Turtle Bay Exploration Park, Old-Faithful Geyser Calistoga, Petrified Forest, and more!
Overview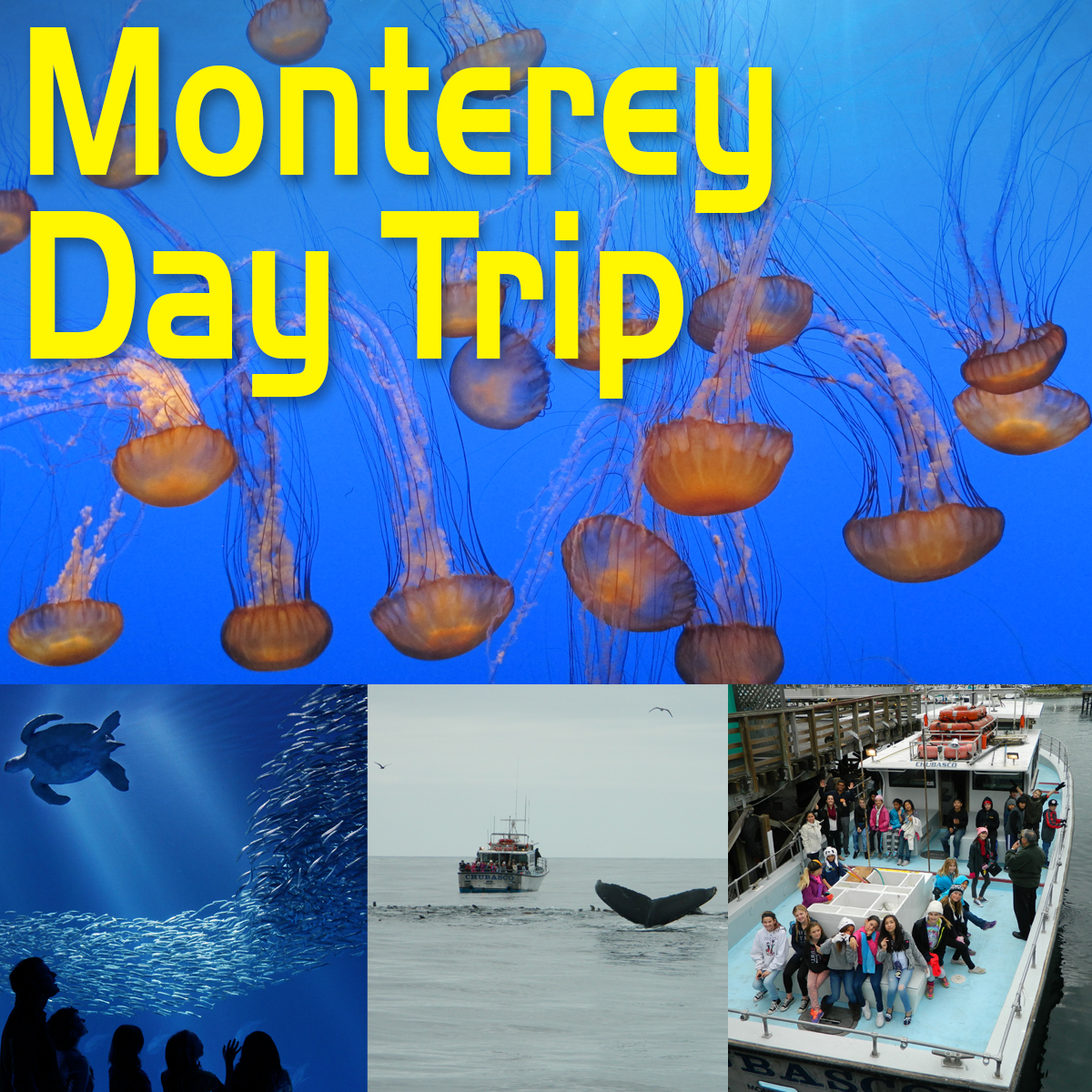 Monterey Bay
A sightseeing and fun-filled learning experience to the famed Monterey Bay Fisherman's Wharf, the National Marine Sanctuary, the Monterey Bay Aquarium, and UC Stanford's Hopkins Marine Station.
Overview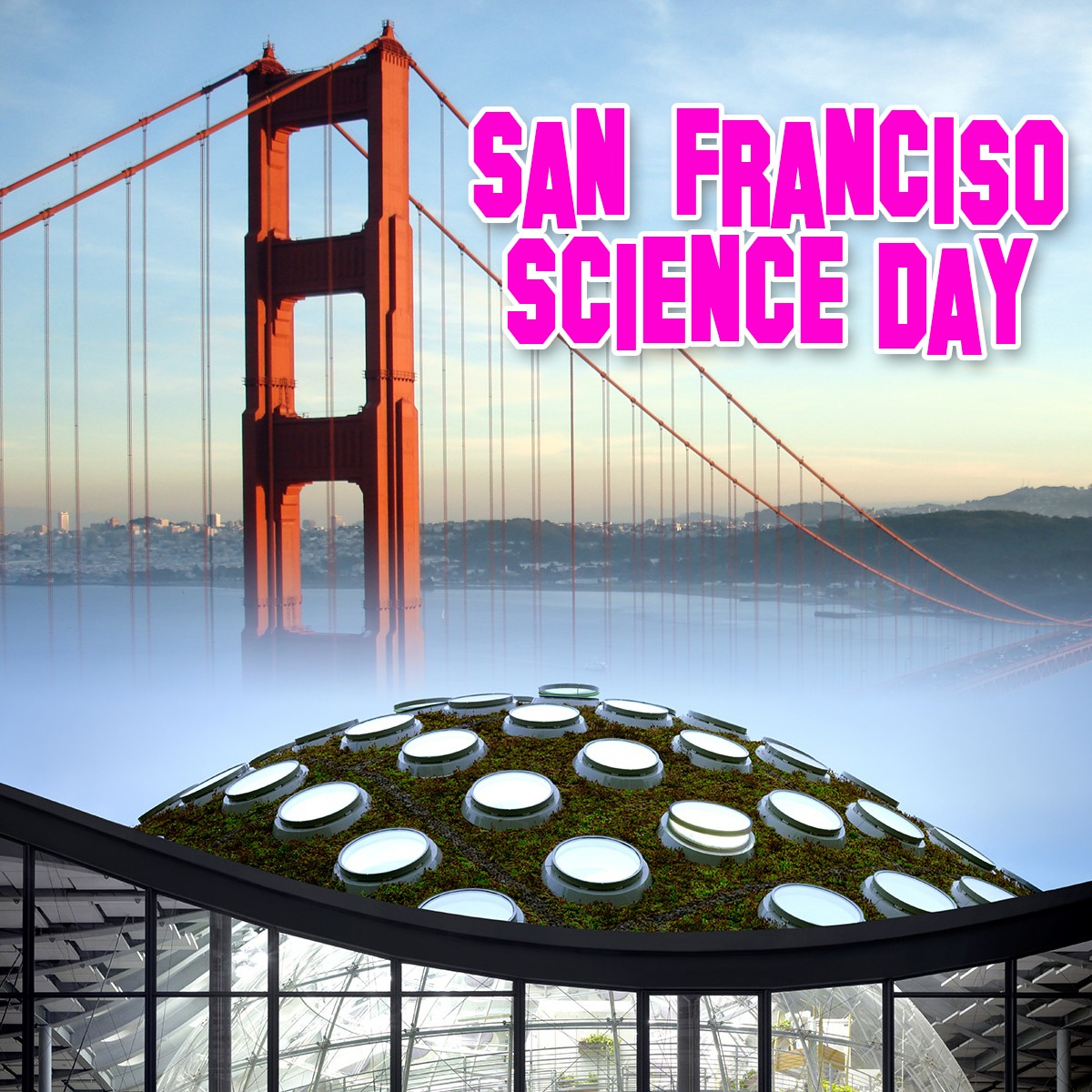 San Francisco
Wonderful day trip to NorCal's famous California Academy of Sciences – including the Kimball Natural History Museum, the Morrison Planetarium, the Steinhart Aquarium, and a visit to The Exploratorium.
Overview
we're here for you
Have any questions to ask?