welcome to
Monroe Science Educational Services
Monroe Science Educational Services (MSES) is a secondary educational, science-based, field study trip and consultation business. We enjoy serving the community with an emphasis on bringing "real-world" science topics, processes and applications to students and families that are aligned with National and California State Science & Environmental Standards.
We appreciate your love of science and offer related content pertaining to the Sciences, Education, and the World. Please take a minute to browse our website to learn news about educational updates, scientific information, and offer special online learning opportunities.
stay up-to-date
Latest News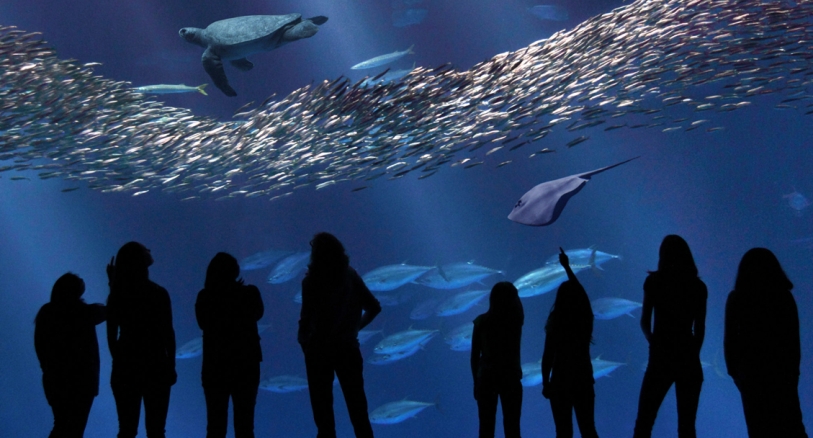 The upcoming Monterey Day Trip scheduled for December 22nd has been canceled.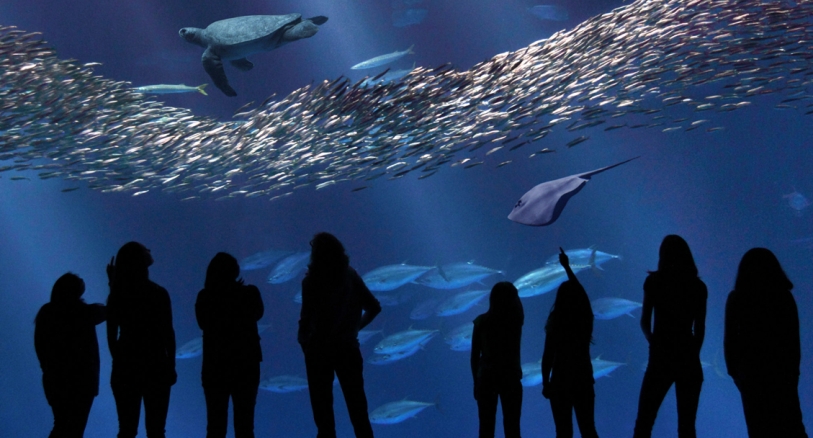 Monroe Science Educational Services would like to announce its Monterey Bay Science Day Trip and let you know that registration is now open!
science-based fun
Field Trips
we're here for you
Have any questions to ask?