coming up...
Don't Miss The Next Field Trip!
welcome to
Monroe Science Educational Services
Monroe Science Educational Services (MSES) is a secondary educational, science-based, field study trip and consultation business. We enjoy serving the community with an emphasis on bringing "real-world" science topics, processes and applications to students and families that are aligned with National and California State Science & Environmental Standards.
We appreciate your love of science and offer related content pertaining to the Sciences, Education, and the World. Please take a minute to browse our website to learn news about educational updates, scientific information, and offer special online learning opportunities.
stay up-to-date
Latest News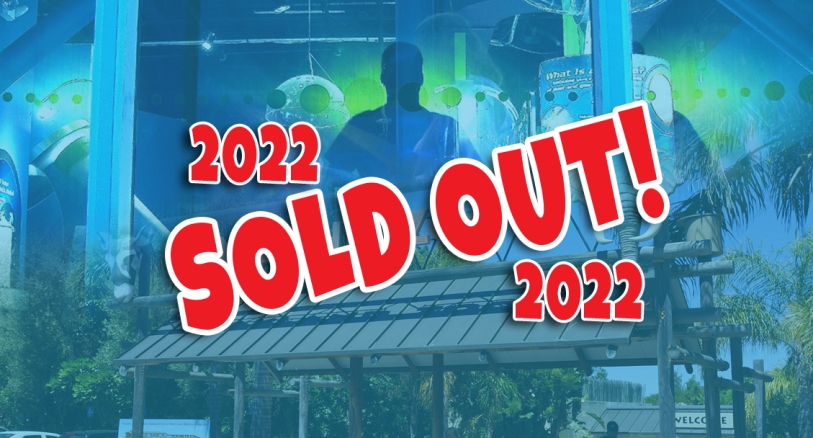 We are pleased to announce that our 2022 East Bay Day Trip has been filled. The trip is scheduled for Friday, November 11th, 2022, and has a total of 40 students, 4 ...
science-based fun
Field Trips
we're here for you
Have any questions to ask?