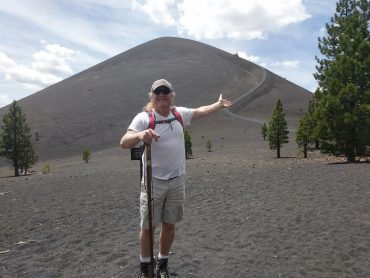 Posted OnJune 15, 2018
ByMSES
Last year was the first time in 17 years that Camp Monroe didn't occur due to low interest (we had one other year where the camp scheduling impeded our trip in 2010). Because the trip was cancelled, Mr. & Mrs. Monroe decided to go up their anywa...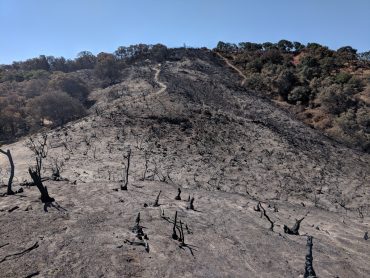 Posted OnJuly 14, 2018
ByMSES
Mr. Monroe was on the East Coast when the Lime Ridge fire broke out on June 29th. When he returned in early July, he went hiking up the trail to survey the damage. This is part of the natural cycle of California and is an ecological process called success...